If you are a small business like a retailer or a restaurant, Square is an affordable, entry-level POS option for you. Its main features like a free credit card reader and a user-friendly interface help in payment collection without any problem and minimal charges. Although, some small businesses do not find Square as cost-effective. They are always on a hunt for other better and cheaper options. Therefore before investing in a Square POS system for your small business, read our list of square alternatives for small businesses. It will give you a clear picture of the various features that these other alternatives have to offer. Thus you can take a clear decision based on concrete information.
Top 5 Square Alternatives for Small Business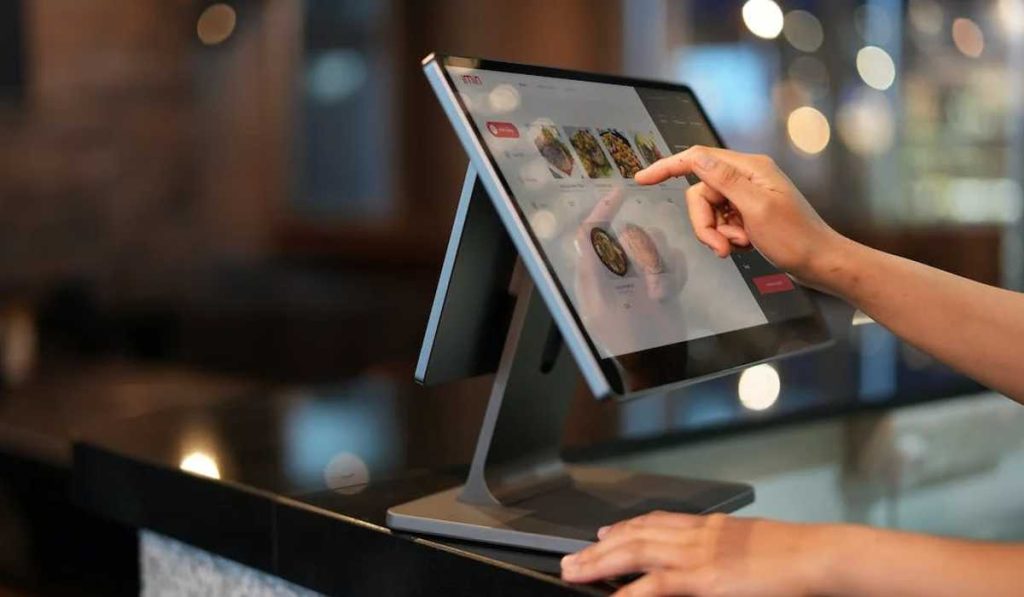 Square comes with features like easy setup, simple operations, and free hardware. But it also has some limitations. So what should you like in the alternatives to find the best one? Some of the necessary features for any good POS should be its pricing, customer support, and advanced features. Based on the above, here are our top 5 suggestions for Square alternatives for your business.
SwipeSimple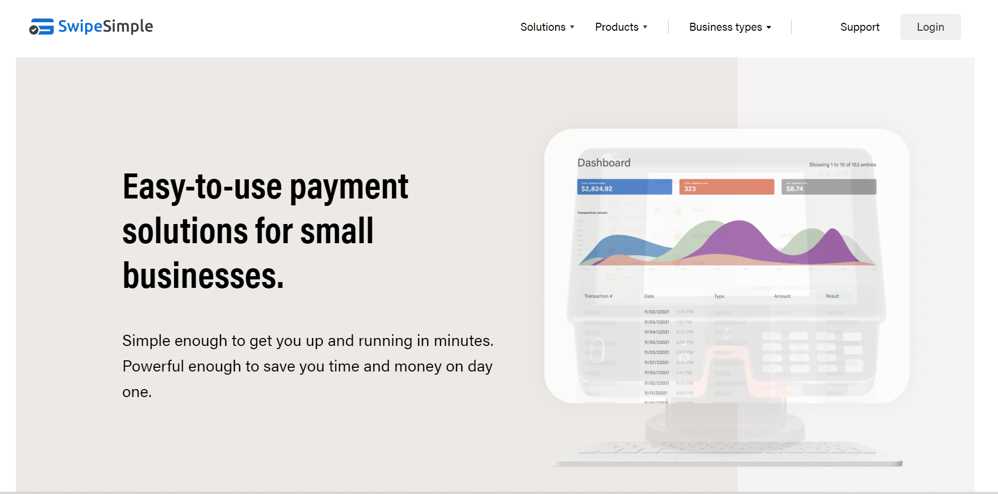 SwipeSimple is a well know mobile reader and payment app. It is a cloud-based platform. It includes transaction history, sales, and inventory. These features are almost like the features available in Square. SwipeSiple allows invoicing, and reporting and it can be easily integrated with third-party tools. It also allows tips and taxes.
The cost of the card reader is available from Host Merchant Services. The SwipeSimple Terminal works with many smart terminals and devices.
SwipeSimple has its own dedicated app which is comprehensive enough for a small business. Although, the Square app has more features and a better navigation interface. The company has a robust client support system like live chat, online support and resource center, community forum along with phone and email support.
Vital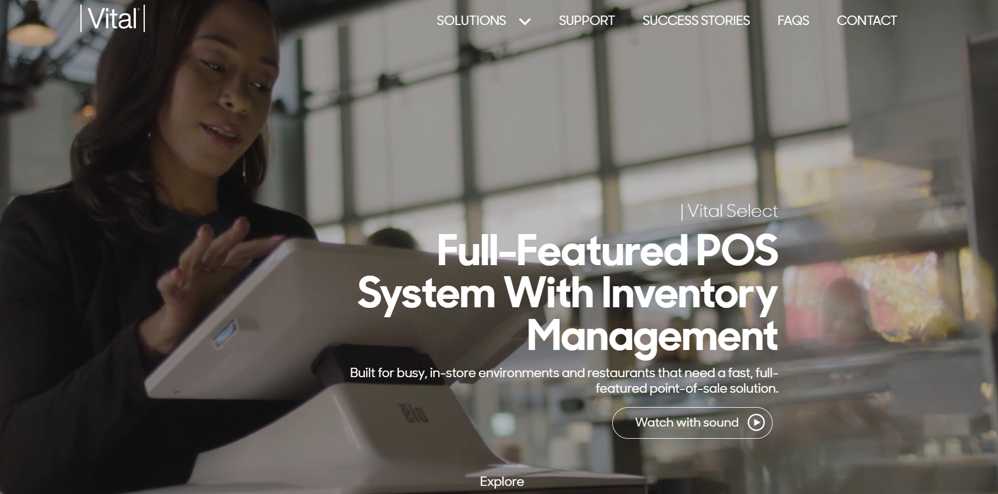 Vital Select is a full retail point of sale system. Vital also offers Vital plus which is another robust handheld retail POS. Vital is packed with many features that are better than Square. It includes tax management and tax reporting, an employee management system, an inventory management system, pricing, and discounts. It also supports many types of payment options. the best part is that it offers the option for tips, refunds, and split payments like Square.
Vital plus has a 5-inch touchscreen that makes it easy to manage. It also has a built-in receipt printer and barcode scanner along with many other features that are very useful for a small business merchant.
Customer service through Host Merchant Services is excellent on phone and email and it also offers live chat support. Apart from that, it has a collection of good educational resources like instructional videos and a comprehensive FAQ. Vital has a dedicated mobile app that is loaded with features many of which are superior to Square.
Lightspeed POS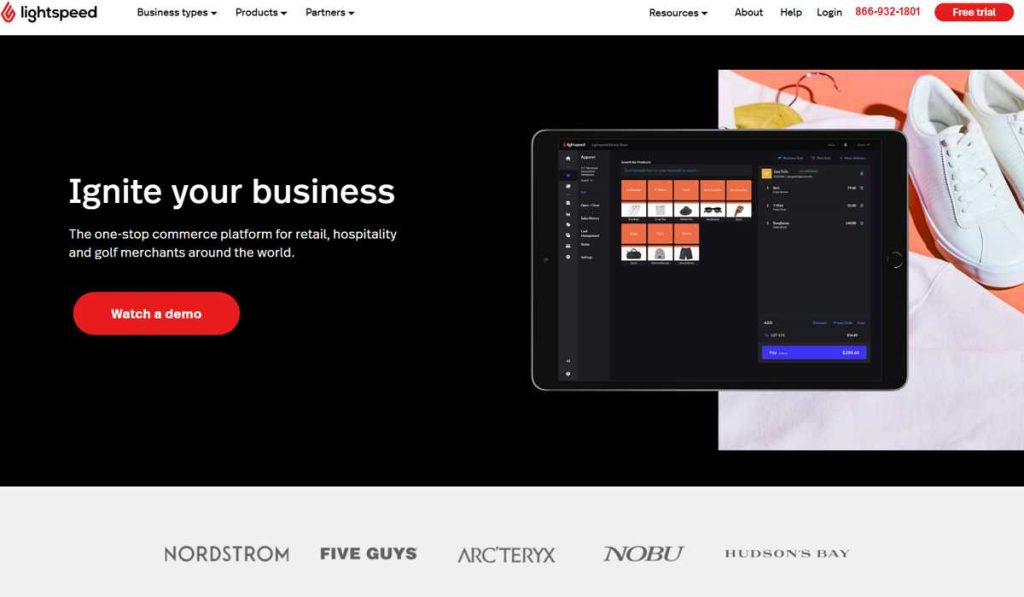 Lightspeed POS offers systems for retailers and restaurants. It is not the lowest cost alternative but offers excellent features. Its main feature makes it possible to upload inventory via spreadsheets or directly from vendor catalogs and lets you tag, sort, and track the products. It also includes automatic restocking for inventory, advanced purchase order, and inventory management options. It has an in-built customer loyalty system to collect and track customer details and create customized marketing campaigns.
Suitable to collect payments from all credit cards, gift cards, and checks and comes with 24/7 customer support. You can choose from five monthly subscription plans and also try its 14-day free trial before making a final purchase.
Clover POS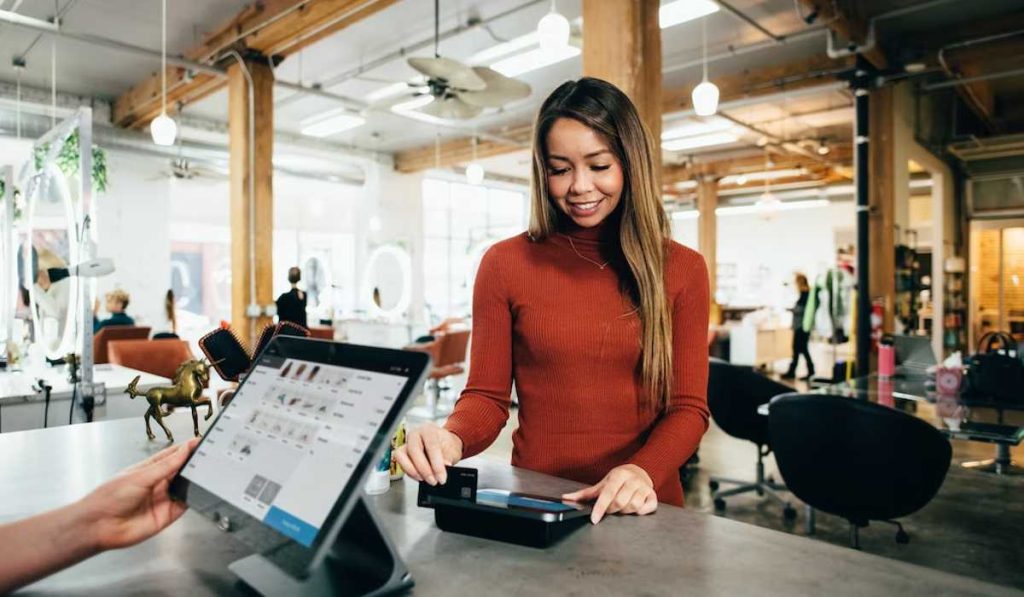 Clover POS comes specially tailored for retail, restaurants, and many other business. Through the robust app store, Clover is ready to handle just about any task your business might require. It has highly customizable options for restaurants with counter and table service. It makes restaurant management easy with some great features and comes with the credit card processing option too. With its Register app, you can customize individual orders and adjust charges accordingly. You also get detailed customer profiles for enhanced customer management.
Customer accounts also have an option to add photos, allergy details, loyalty points, and other vital stats, so every customer gets VIP treatment. The system comes with an excellent reporting and performance analytics feature. As a product sold and serviced by Host Merchant Services, it comes with excellent customer support. Talk with a sales representative today to learn more about Clover POS, and to see if it is right for your business.
QuickBooks POS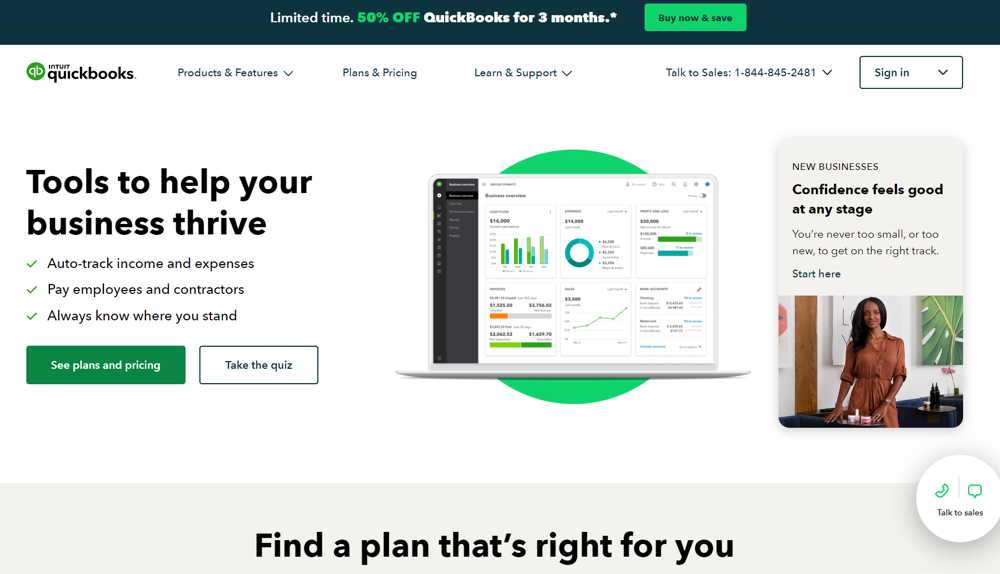 If you are looking for a POS system and need an integration with a stable bookkeeping system, your choice should be Quickbooks. The Quickbooks POS is a locally installed system and not cloud-based as other alternatives. It may be a negative feature for many, but still, it is used by many businesses. The POS is suitable for stores that need a straightforward checkout process however it is lacking on cutting edge features. Its features include payment processing (at very high rates), customer management, inventory management, and checkout with a solid financial reporting system.
Some users find it easy to set up and use, with a friendly dashboard. The pricing is three-tier, starting from $960 for a one-time license. Hardware costs are extra for card readers and tablets. Processing fees also have separate plans with very high rates, with an option to pay monthly or a pay-as-you-go option. Overall this is a high priced option that locks customers in to very high rate payment processing.
Revel POS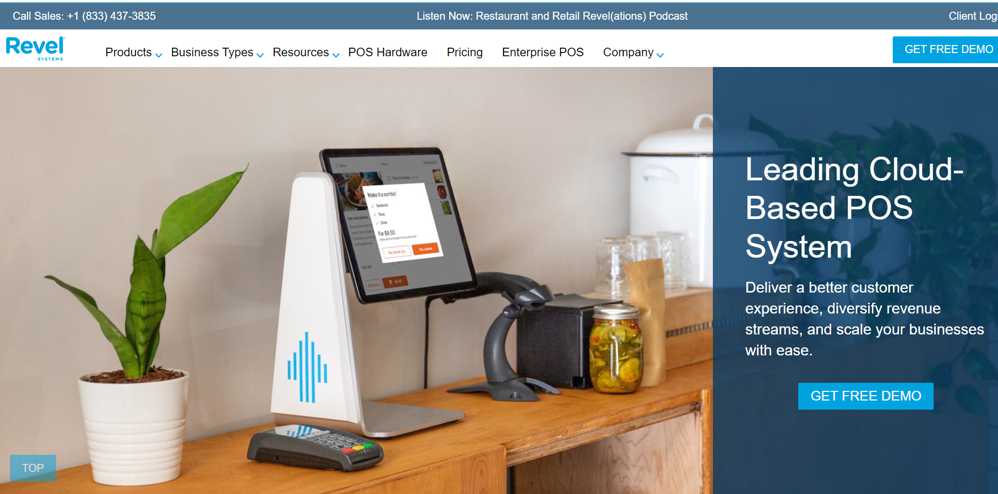 Revel is an iOS-based POS system that is more suitable for restaurants and pizza shops, but they also have a retail solution to offer. Revel POS comes with frontend features like order management and backend features like inventory and sales management. The dashboard has options for customer management, reports, time clock, and inventory lists with an easy-to-use interface. It also gives the options for custom orders. Revel POS also has a strong analytics function.
The inventory management tool helps analyze the holding costs, gross profits, inventory turnover rates, and forecasting for the future. The sales reports are robust, and you can sort them based on customers, payment methods, and employee names. The system is easy to use but does not have excellent customer support. It also does not support Android devices. Revel POS comes with an annual subscription fee per terminal for unlimited users and advanced reporting functions. Revel POS gives you the freedom to use your iOS hardware.
Conclusion
The POS system is the backbone of your business, and it needs to be robust. It should generate all possible reports to manage the business and still be easy to use. There are so many alternatives to Square POS that you should research and study the options before you invest in any POS system. Talk to sales teams, test the trial version and understand their payment processing structure and fees before deciding. Investing in POS should facilitate managing your business with ease and help take it to the next level.